Learn with Clean Slate Copywriting
Keen to get ahead?
My signature writing tools and resources will transform your technique and make your copy more engaging and more effective.
I'm a people-helper by nature. So, whatever your level of need, from foundations to finesse, I'm here to take your writing to the next level.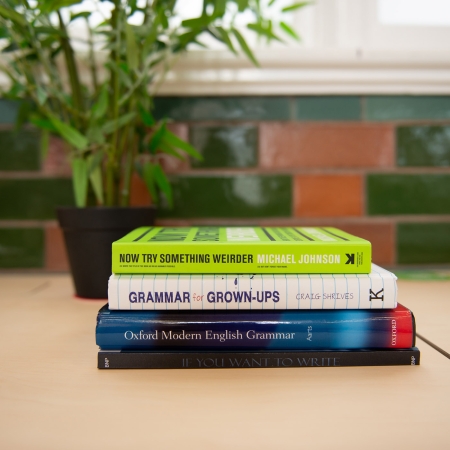 Have gaps in your grammar knowledge? Lack confidence in your copy?
Find courses and resources to learn foundational skills and boost your technique.
From competent to compelling
Are you looking to finesse your technique, or learn a new copywriting form?
These workshops and webinars will help you level up and progress your career.
Are you an organisation or individual seeking professional development training in copywriting?
I deliver corporate copywriting training and design bespoke learning programmes in writing technique, copywriting foundations and specialisms.