The words you write for your business are different to any others.
The right words shape your brand. They let your customer know you *get it*. They propel your business forward and they bring your goals within reach.
So, let's make a plan. A plan where the words do the hard graft for you. Where strategy and creativity meet to reel in your target market while you relax.
Sound like a big ask? I've got the chops to help.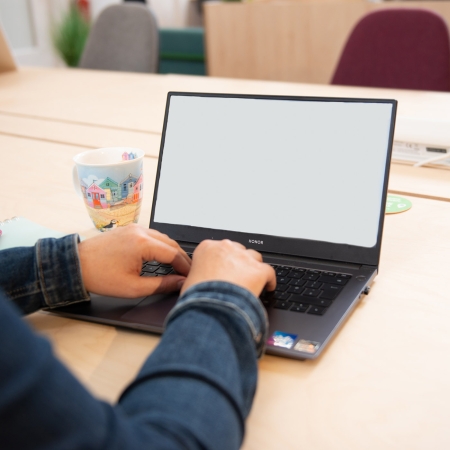 I love the variety of my work. As a generalist B2B copywriter I bring an outsiders' perspective to your business – a set of fresh eyes and clear understanding of what your audience need to know. 
Combine my writing skills with your sector expertise  – and we'll be onto a winner. 
Great web copy turns the tide on your traffic, clicks and sales. I dig deep into what you do to pinpoint the problems your audience have and explain how you solve them. All in an engaging, effective tone of voice that captures your brand. 
Contact me for new websites and web pages, website copy audits and copy rewrites.
Content strategy and creation
From strategic ideas and content calendars to thought leadership posts that grow your authority and audience. 
I'll help you map out a clear plan to consistently and effectively deliver your content marketing, in your tone of voice.
Full copywriting services
• Brand strategy
• Content planning & strategy
• Website copy
• Core messaging
• Straplines/taglines
• Thought leadership articles
• Case studies
Feedback from my workshops and talks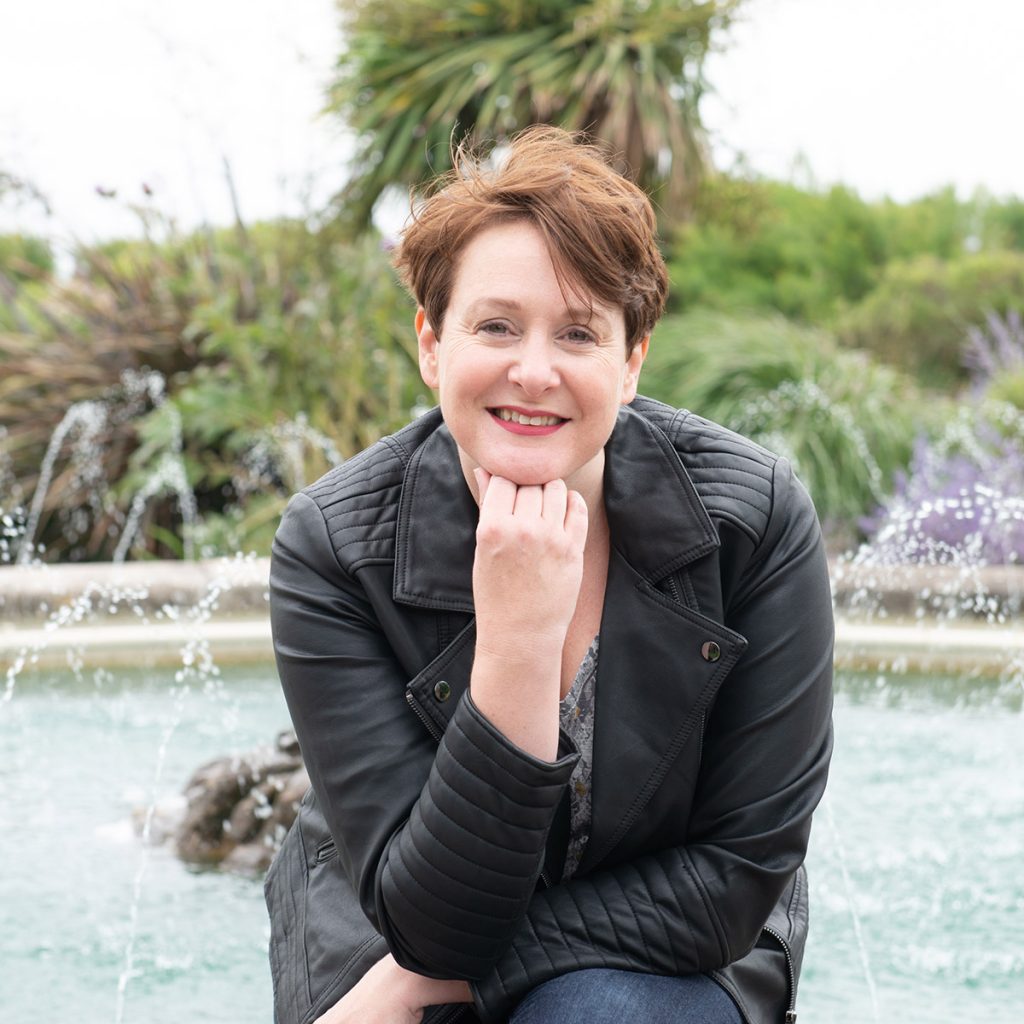 I'm Catherine Jones, a copywriter and brand messaging specialist who combines curiosity, creativity and a cracking strategic mind. Helping others succeed is my thing. I'll guide you in fine-tuning your communications and make achieving your business goals a breeze.