give your brand a clear voice
Break down barriers to growth with a clear identity and compelling messaging
Have you hit a roadblock in your business growth? It's a common story for many SMEs. 
You've come so far, but now you're facing challenges that seem insurmountable.
Strategies that worked before are no longer bringing the results you need. 
Don't worry – I'm here to help you regain momentum.
As a communication specialist, I understand the frustrations you're facing.
But this is just a chapter in your journey – not the end of the story.
Together, we can rewrite the narrative and set you on a path to success.
I'm Catherine Jones - copywriter, brand strategist and writing coach.
I help people improve their businesses with my two superpowers – simplifying the complex and telling compelling stories.
I collaborate with fantastic agencies, strategists and SMEs for brand voice and copy projects – where I've become known for my ability to explain complex concepts and corporate jargon with words that audiences can relate to.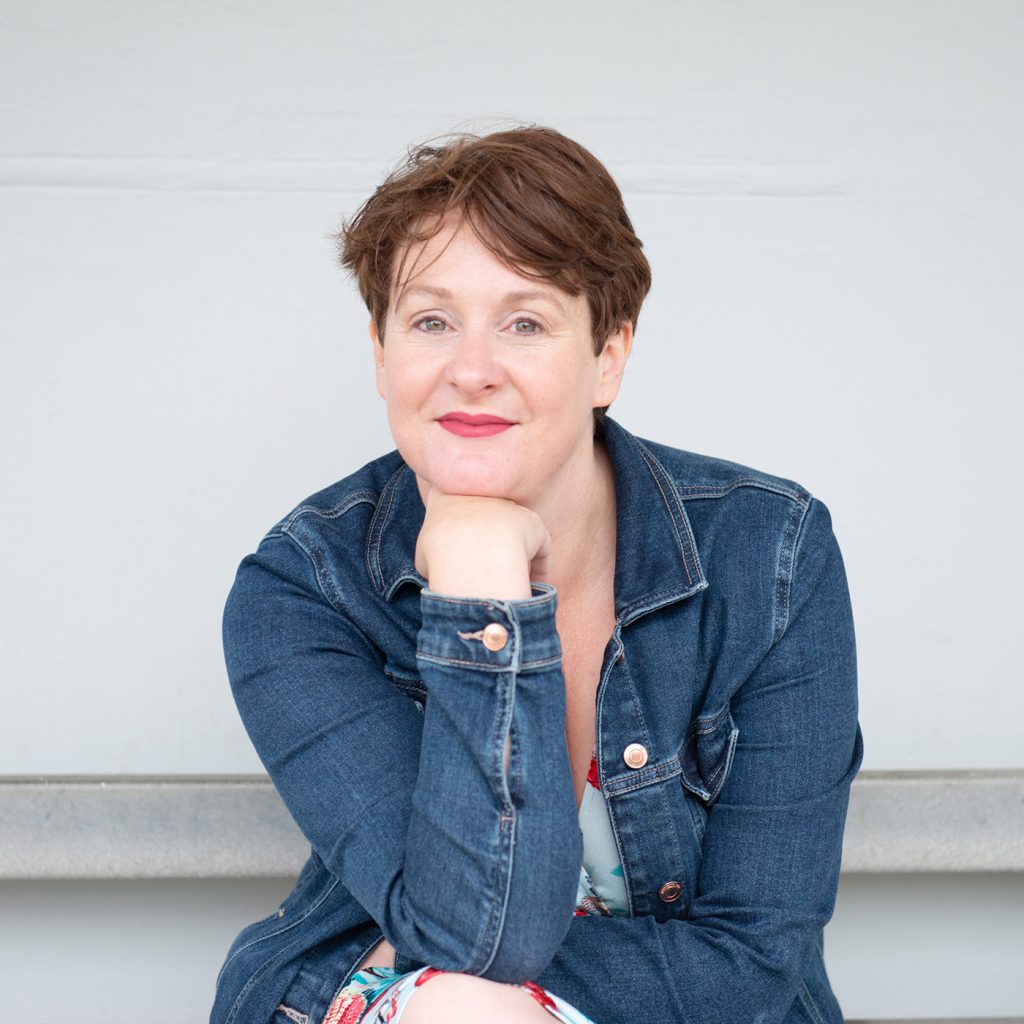 Work with me, and here's what we'll achieve:
1. Carve out your brand position:
In a crowded marketplace, differentiation is key. I'll help you identify and own a unique brand position that sets you apart from the competition.
2. Develop compelling messaging:
Your core messaging is your magnet – articulating who you are and reeling in your target audience. I'll help you craft messaging that captivates and connects, resonating with your ideal customers and leaving a lasting impact.
3. Level up your content:
Engaging, valuable content is the heartbeat of your brand. Together, we'll create assets that educate, inspire, and engage your audience at every stage of their journey.
4. User-focused website copy:
Your website is your brand ambassador. I'll craft user-focused website copy that guides visitors on an intuitive journey, highlighting your unique value proposition; compelling them to engage and take action.
5. Strategic guidance:
With my strategic expertise, I'll provide guidance tailored to your business goals. Together, we'll navigate the ever-changing marketing landscape, using best practices to fuel your growth.
6. Expert copywriting support:
Copy is my craft, and I'll bring my expertise to every word. From captivating headlines to persuasive thought leadership articles, I'll create copy that communicates with clarity, establishes authority and creates a loyal following for your brand. And, if you need it, I'll even train up your team.

Verbal branding for a strong identity.

Copy that flows; growth that shows.

Copy that flows; growth that shows.

Copy training for marketers.
"Catherine originally helped us find our company name, then recently helped us refresh our core messaging and rebrand... She took the time to understand who we are and what we do, and took us through a really thorough process."
"We're so pleased with the brand strategy, messaging and tone of voice. You really got to grips with our business, transforming our communications and adding the credibility that we have but just couldn't seem to articulate well enough."