Verbal branding for businesses on the up

Copy that flows, growth that shows

I'm Catherine Jones - copywriter, brand strategist and writing coach.
I'm here to find compelling words for your business, or empower you to create your own:
take a deep dive into brand identity and voice
commission copy that grows your audience
level up your writing skills
Because brilliant writing makes achieving your business goals a breeze.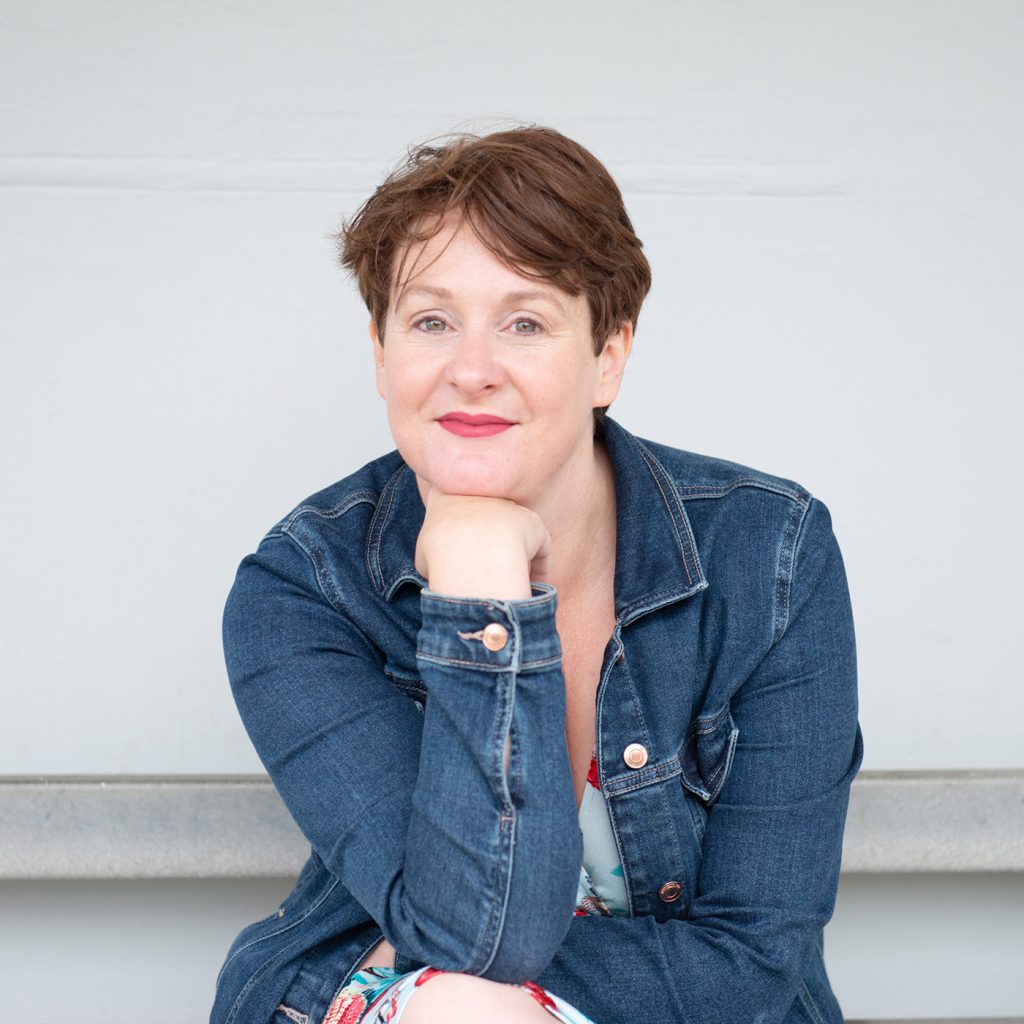 "Catherine brings clarity to articles. She has a knack for turning information into readable stories, power-charging content with a confident style."
"Catherine has the sort of talent for clarity and understandable exposition that is very hard to find. I'd go as far as to say that she can pull out the best in almost any article that you care to put to her as well as being a fantastic writer in her own right. If you need help with your words, or a bit of guidance and finessing, then you'd be mad not to speak to Catherine."