About Clean Slate Copywriting
Hi, I'm Catherine Jones - B2B brand strategist, copywriter and writing coach.
I help people improve their skills and businesses with my two superpowers – simplifying the complex and facilitating discovery or learning.
I've been a freelance copywriter for almost 5 years, collaborating with fantastic agencies, strategists and SMEs for brand voice and copy projects – where I've become known for my ability to explain complex concepts and corporate jargon clearly.
Before that, I had a long career as an English teacher, led by my love of the English language and my drive to helping students improve, no matter what their abilities. My best ever teaching job was managing a centre for vulnerable Secondary-age students. Helping them overcome barriers and make progress was the most rewarding work I've ever done.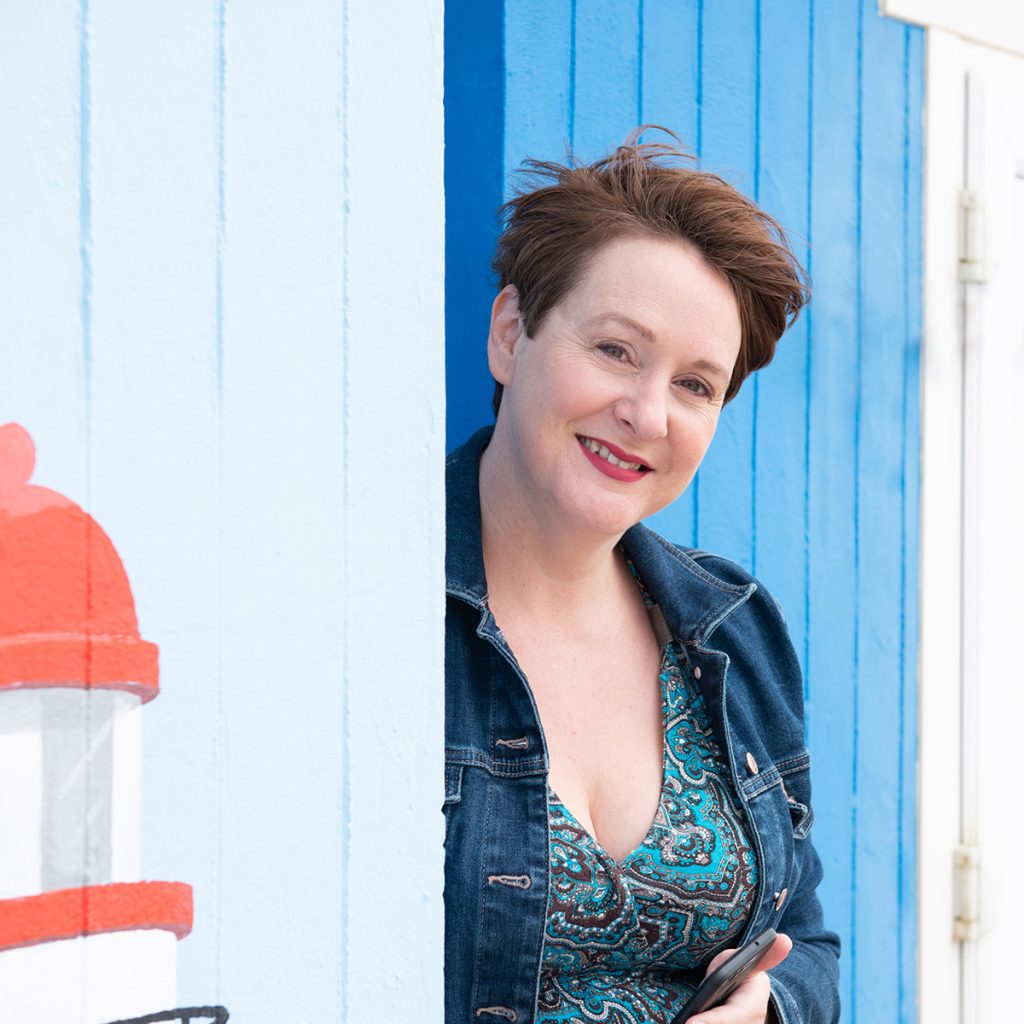 My work
For me, copywriting is about solving the puzzle of how to express ideas in the most succinct, compelling and creative ways possible.
This applies whether I'm creating value propositions, taglines, website copy or thought leadership articles. 
This approach applies whatever the sector. Most frequently with SaaS and tech companies, professional services and government. I enjoy working with anything corporate or complex that needs clear communication.
My recent work includes creating brand strategy and TOV guidelines for tech, SaaS, Higher Education, government and aviation companies, and writing thought leadership articles for a diverse range of clients.
I've also written website copy for both a Django development agency, and a new open-source code initiative. delivering training in creativity, thought leadership writing and tone of voice.
I bring my copywriting and teaching worlds together through the facilitation of engaging workshops and corporate copywriting training. Through this work, I help individuals and teams enhance their writing skills and draw out new ideas for their communication strategies.
I'm most proud of building my business myself. Aside from my transferable skills from English teaching, I'm a self-taught self-starter in business and marketing. All it took was a laptop and a love of writing and learning!
If you'd like to work with me, please book a discovery call below, and scroll down to see my speaking and training offers.
 Catherine is an engaging and experienced speaker. Choose from the following topics:
"Everyone creates: How to build creative confidence with fresh ideas and engaging writing techniques."
"Harness the power of thought leadership: essential skills for building authority."
"Writing for the digital age: key skills for successful online marketing."
"Tone of voice unpacked: how brands use distinctive writing styles to get ahead."
"Finding your voice: how to apply tone of voice guidelines in everyday marketing tasks"
"Escape the corporate style: how clear and concise writing engages audiences"
"The power of brand identity: building a strong foundation for business success"
"From concept to creation: a step-by-step guide to developing a strong brand identity"
Catherine is a highly experienced copywriter and facilitator, using active learning approaches to ensure every attendee makes progress:

Creative Confidence: unlock your creative potential and gain the confidence to generate innovative ideas.

Thought Leadership Writing: how to write original content that builds authority.

Key Writing Skills for Digital Marketing: master the essential writing skills for attracting and engaging your target audience online.

Applying Tone of Voice Guidelines: Develop a consistent brand identity and implement your tone of voice effectively.

Simplify the Complex: How to communicate complex concepts and sector jargon in clear and concise language.

Bespoke Training: book me to deliver custom training on a topic of your choice.