About Clean Slate Copywriting
Hi, I'm Catherine Jones. Brand Strategist, Copywriter and Writing Coach.
Writing, and helping others write, is where I feel most assured in life. With a background in studying, teaching and crafting the finer points of the English language for over 20 years, writing is like a rich seam of minerals running deep within me.
Some people call themselves "people-pleasers". I'm a "people-helper". From early on in my first career as an English teacher, I found that helping others to achieve gave me a bigger buzz than anything else.
This applies every day in my copywriting work – when I help businesses find creative and unique ways to share their message, produce compelling, creative copy for organisations who want to get ahead, or develop and boost the skills and abilities of other writers.
I'm here to share knowledge, spark ideas and enable growth.
Why? Because nothing feels as good as helping others succeed.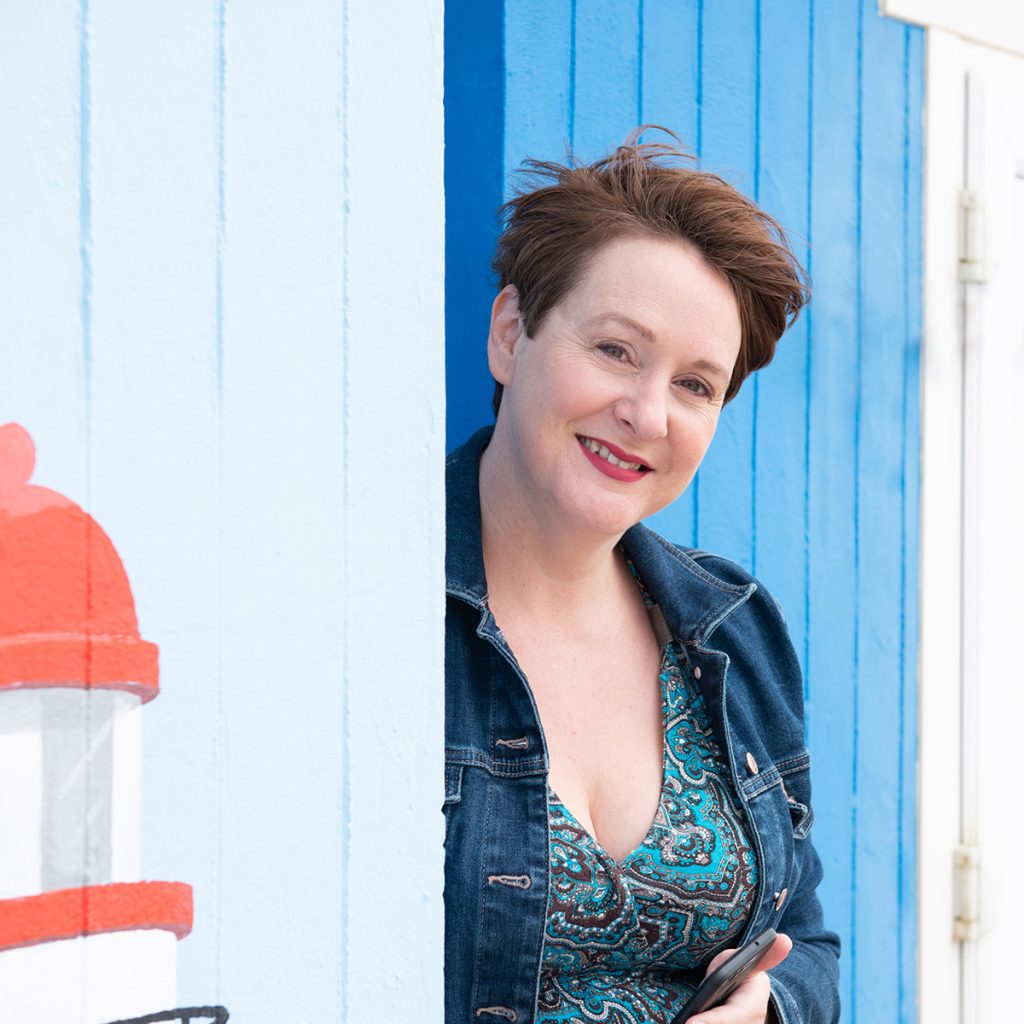 For engaging talks and events on improving writing skills and learning copywriting techniques. Catherine brings her teaching expertise to the fore in lively sessions that use active, tailored learning and the latest approaches.
Help your marketers and team members upskill with focused CPD on writing technique, best practice and copywriting specialisms.