A great brand strategy gives you the edge in a competitive world. I'm here to help you find your unique space in the market – and own it.
Harnessing your expertise and my creative brain, we're going to take your brand in a new direction.
Through exploratory workshops, thorough research and a whole bunch of creative ideas, I'll help you:
Find your brand essence
Be recognised and known for your unique qualities
Send a clear message that sets you apart from the competition
Build an authentic foundation that everyone buys into
It all starts by knowing your WHY
Because brands who know why they do what they do…
last longer
have a higher market share
have greater customer loyalty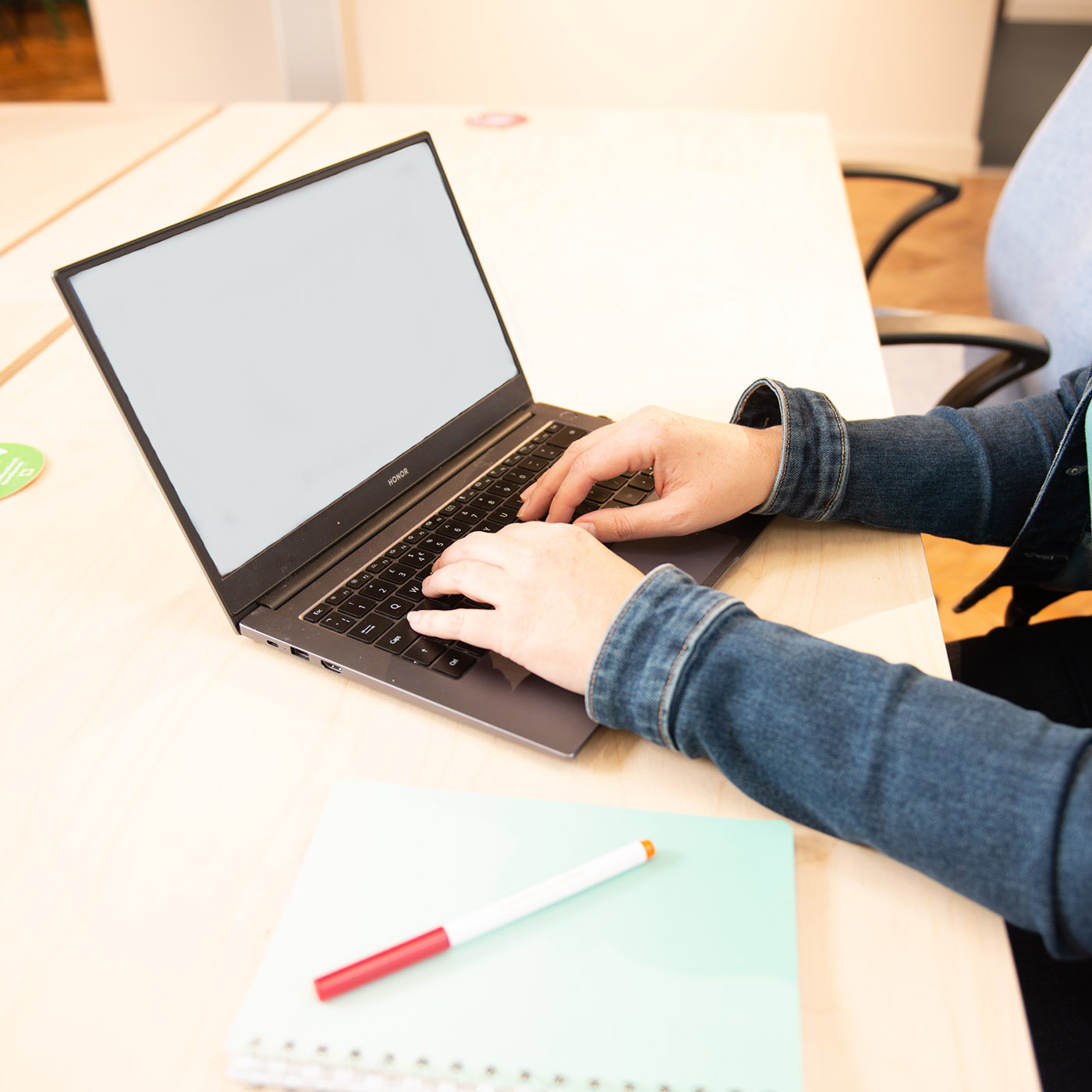 Brand strategy
Verbal brand identity
Straplines and core messaging
Brand storytelling
Tone of voice workshops and guidelines
Brand workshops
How it works. Step by step we'll:
Dig deep into who you are, what you do and why you do it
Clarify your goals and objectives
Analyse the other players in your sector
Establish a unique brand position
Build a brand personality
Create consistent comms to establish and grow your position
"Catherine originally helped us find our company name, then recently she's helped us refresh our core messaging with a new tagline and elevator copy that reflects our new offering and position. She took the time to understand who we are and what we do, and took us through a really thorough process. We felt fully consulted at every stage and enjoyed being part of the journey. We really love your work - thank you!"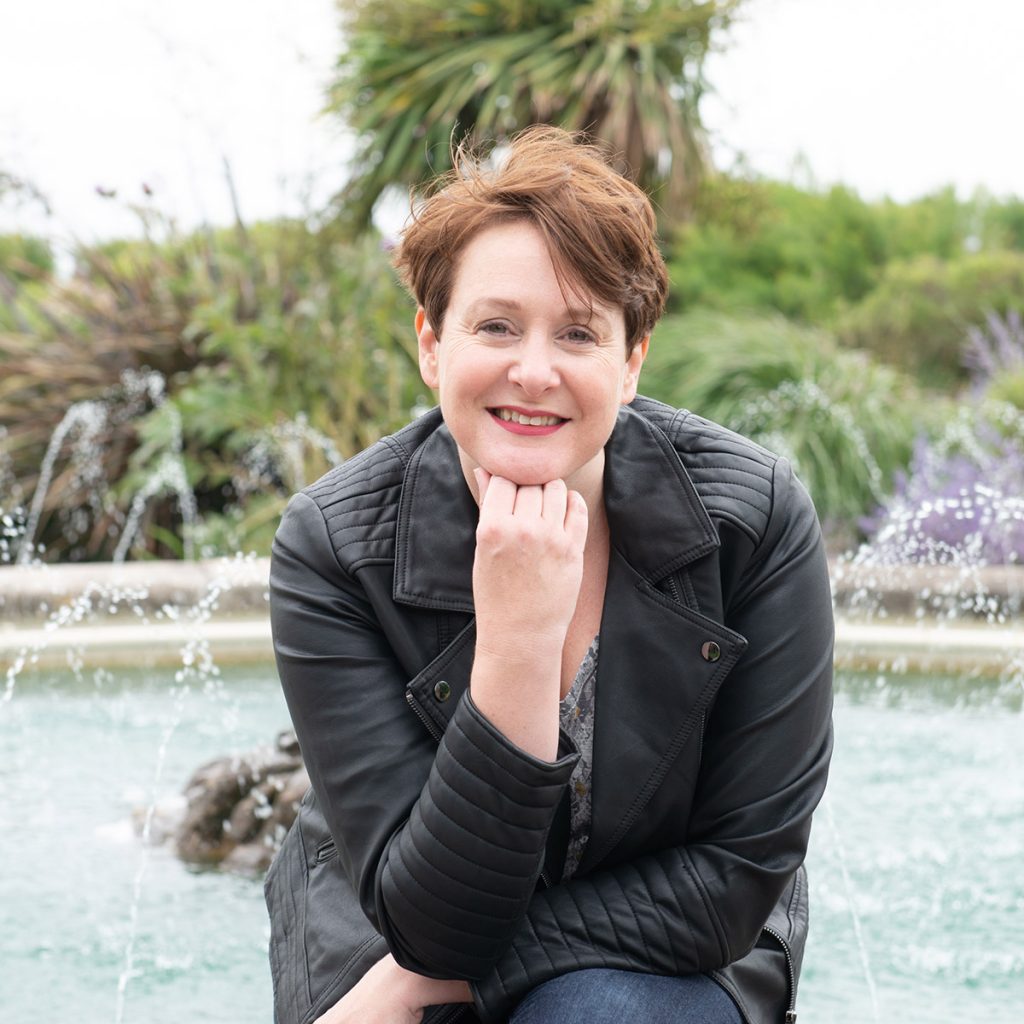 I'm Catherine Jones, a copywriter and brand messaging specialist who combines curiosity, creativity and a cracking strategic mind. Helping others succeed is my thing. I'll guide you in fine-tuning your communications and make achieving your business goals a breeze.