The right words shape your brand. They let your customer know you *get it*. They propel your business forward and bring your goals within reach.
I'm here to help you reach your ideal customer, by writing creative, effective comms in your unique tone of voice, or empowering you to write your own.
Let's make your future goals inevitable.
Own your space
Brand strategy, verbal brand identity, tone of voice, and core messaging.
Copywriting and Content Creation
Words that make waves
Website copy, content planning and copywriting.
Foundations to finesse
Copywriting courses, resources and workshops to make you a better writer.
The most enjoyable part of working with Catherine... She is human.
We can laugh, we can be honest, we can say how we feel about something
and she 'gets it'. Not only is Catherine great at understanding our business
but really easy to do business with. We love to work with supplier like this,
who becomes part of our team."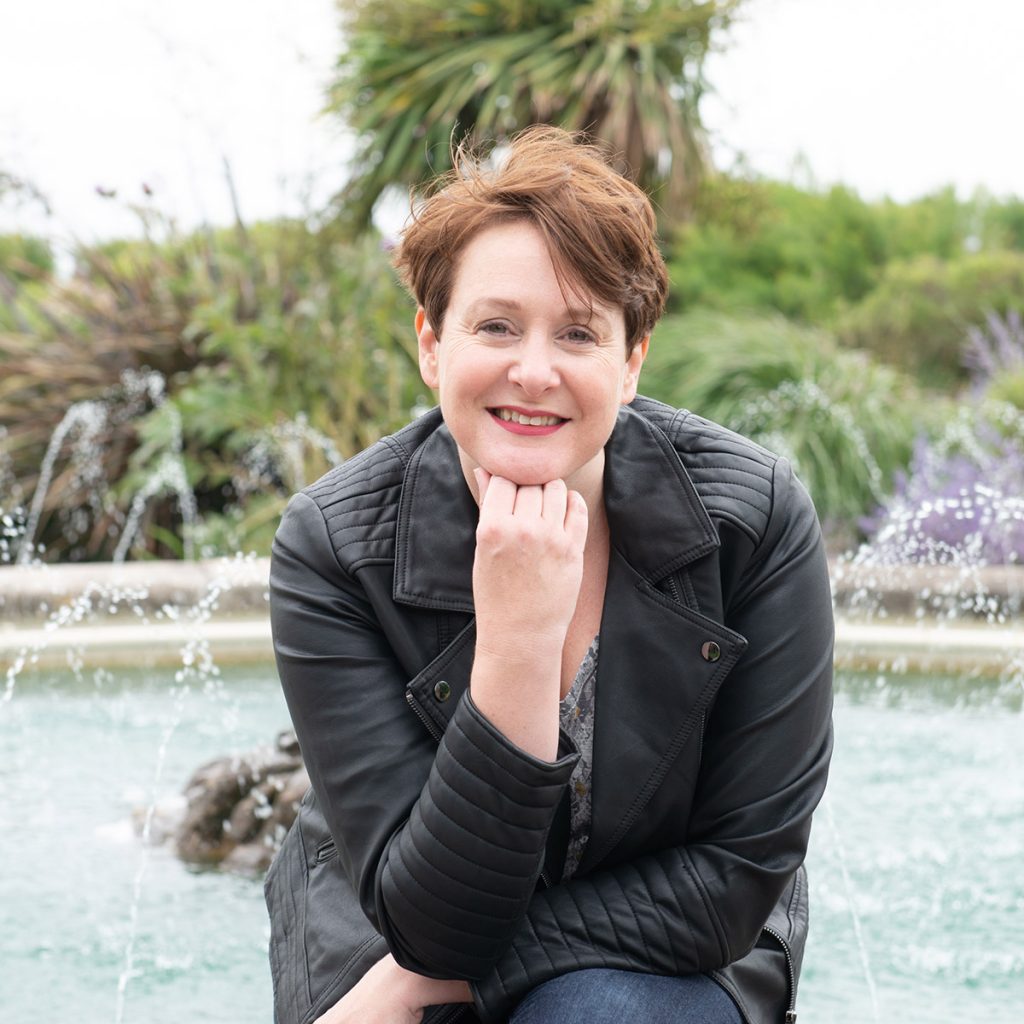 I'm Catherine Jones, a copywriter and brand messaging specialist who combines curiosity, creativity and a cracking strategic mind. Helping others succeed is my thing. I'll guide you in fine-tuning your communications and make achieving your business goals a breeze.