TRAIN WITH Clean Slate Copywriting
from foundations to finesse
I love helping people grow, and with my extensive teaching experience, I'm here to support professionals at every level. 
From building strong foundations to honing creativity, I help frustrated marketers become accomplished copywriters. 
Copywriting is an essential skill in the noisy online world. And yet many marketing courses don't provide the necessary basic training.
My writing workshops enable marketing teams to succeed by equipping them with the skills to deliver better engagement, attract bigger audiences and ultimately bring more success to the business.
Whether you need help writing for a specific niche, target audience or in a particular form such as business blogs or emails, I can provide custom corporate training to meet your needs.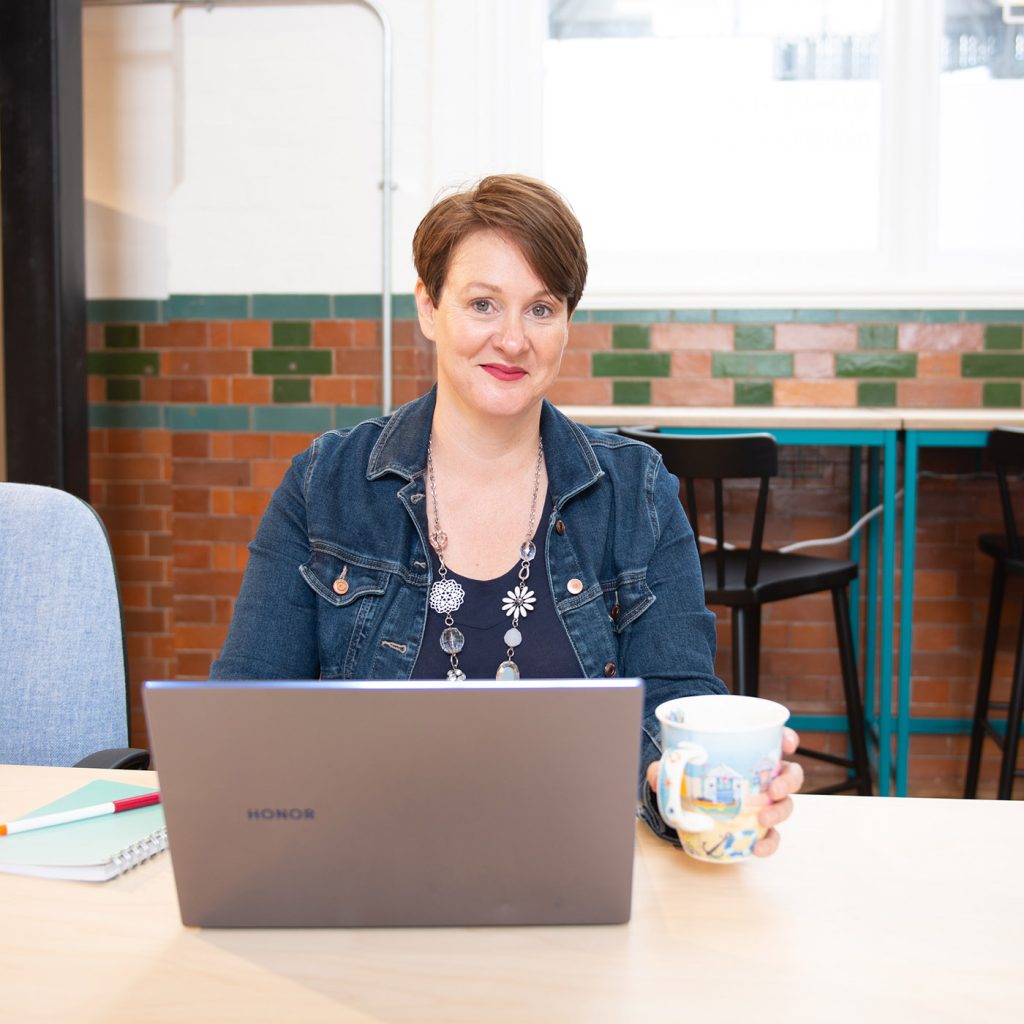 Corporate training - half day
Creative Confidence: Equip your team with the skills to develop highly creative, engaging copy for emails, social media, website copy and more.
Writing content for an online audience: Learn best practice for writing digital content and crafting compelling copy that engages an online audience.
Effective Thought Leadership Writing: Create high quality expert content to position your brand as an authority in your industry.
Developing Your Tone of Voice: Dig deep into your brand identity to define your unique voice and learn how to maintain consistency across all channels.
Applying Tone of Voice Guidelines in Practice: Put your newly developed tone of voice into action with practical exercises to ensure all content is cohesive and the whole team are writing as one.
My bespoke workshops can be tailored to focus on aspects of writing technique such as humanising corporate copy, or individual forms such as thought leadership writing, home pages or email.
Firstly, select the perfect duration to fit your team's needs:
2-hour session
Half-day session
Full-day session
Secondly, choose from a wide range of copy forms and techniques to create a personalised learning experience for your team:
Thought leadership
Website content
Creative copy
Blogging
Long form content
Storytelling techniques
Persuasive writing
Copyediting
Brand messaging
Other – please contact me with details
About Catherine
With 6 years of entrepreneurship and 17 years of English teaching behind me, I combine my passion for training with my expertise in the English language to create transformative learning experiences.
My goal is to empower professionals to master the tools and techniques behind effective copy, to handle any brief with confidence, creativity and control.